Consulting and counseling
Brais Dacal has worked with professionals, companies and individuals of different backgrounds offering consulting and counseling services about aspects where he has experience and knowledge (based on scientific evidence, current literature, and Dacal's education).
Consulting and counseling services will never include medical treatments, therapeutical recommendations; full physical training programs; nutritional guidelines; etc. May you have any questions please contact us.
Brais was diagnosed with type 1 diabetes when he was 7 years old. He is an expert patient and has a great knowledge of the condition, current technologies, etc. He also offers valuable personal and professional experience which can be useful for individuals and companies, as well as other professionals from different backgrounds.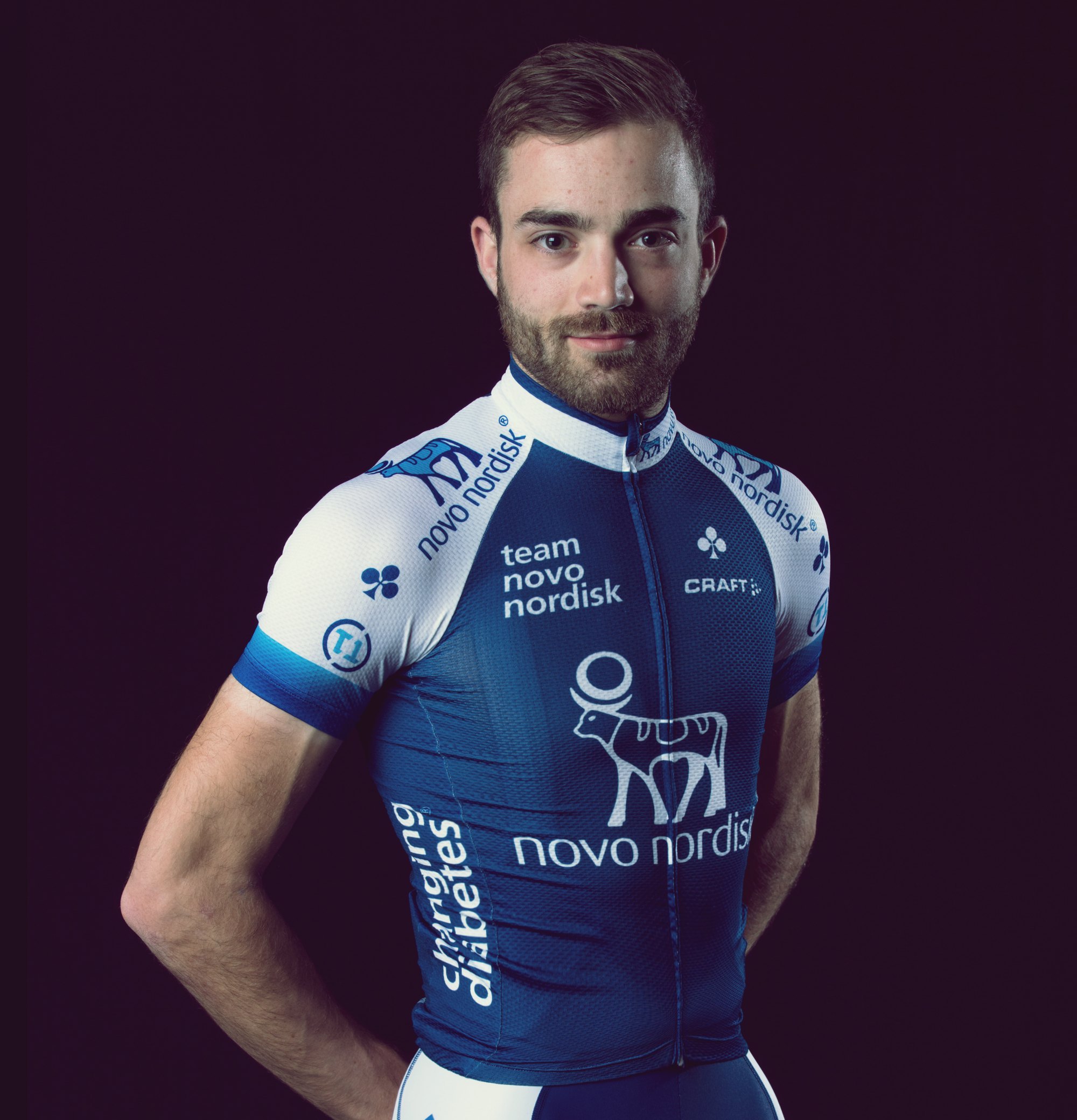 6 years of experience racing along 27 different countries; Sports Director degree from the Royal Spanish Cycling Federation; worked with some highly recognized cycling professionals and sponsored and supported by great companies. Dacal offers his experience in different ways:
-Counseling for brands about new products and their improvement, testing and development.
-Counseling for individuals about different aspects: general assessment of your personal situation, material advices, which professionals should you hire...
-Guiding and creation of riding routes for individuals and professionals in the Barcelona area.
I want to hire this services or ask about different options.
If you believe Dacal can help you with his counseling about any other matters, don't hesitate to write us and let us know your idea. We will evaluate it and give you a prompt answer.